Osceola Area Real Estate Company in Southern Iowa
Saylor Realty, LLC, located in Osceola, Iowa, is a real estate agency serving the southern Iowa communities of Osceola, Murray, Leon, Van Wert, Weldon, Woodburn, New Virginia, Grand River, and Lamoni, sharing our real estate agents' experience with buyers and sellers for over 40 years.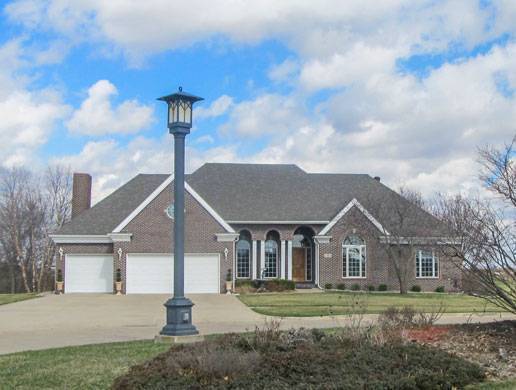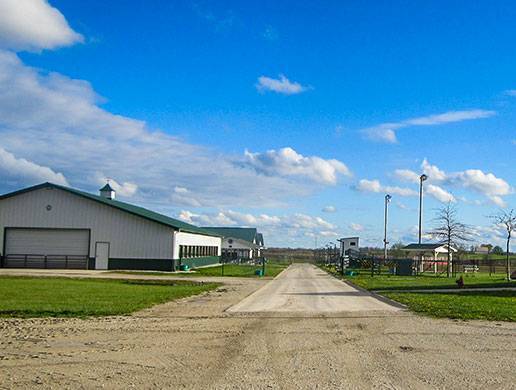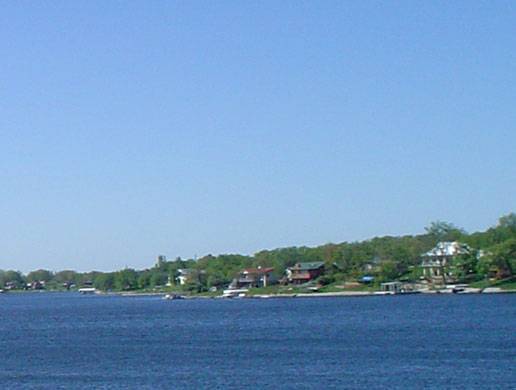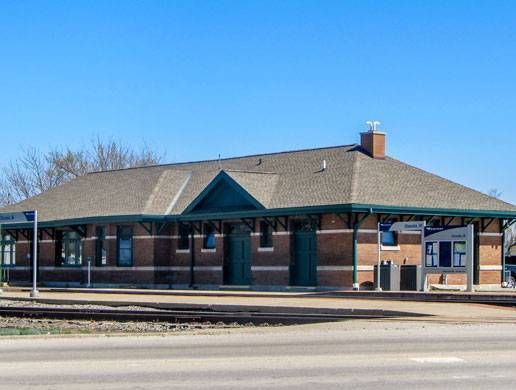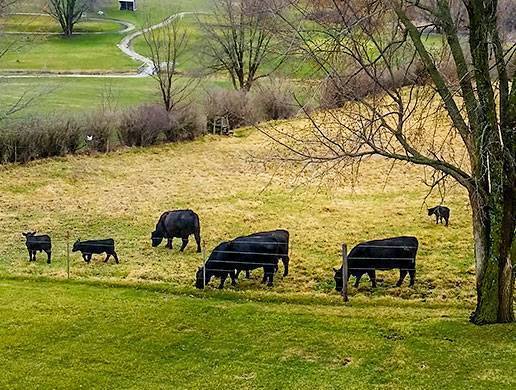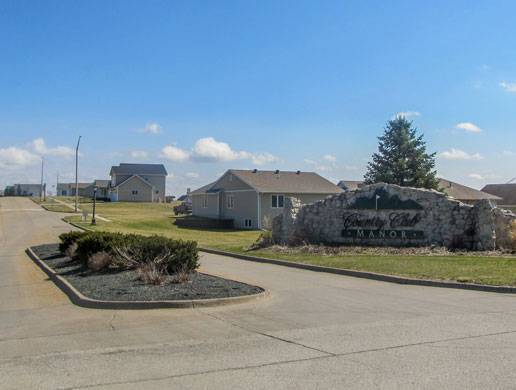 As your Osceola area real estate agents and Osceola real estate company, we are one of the leading Osceola real estate agencies and southern Iowa real estate agencies. Our southern Iowa real estate agents list Osceola home listings, Osceola homes for sale, Osceola house listings, homes for sale in southern Iowa, southern Iowa land listings, and Sun Valley Lake homes for sale. Look to us for Sun Valley Lake real estate, Murray home listings, Leon home listings, real estate Van Wert, real estate Weldon, Woodburn real estate, Grand River real estate, New Virginia real estate, and Lamoni real estate.